News
At last – after a break in 2020 and 2021 caused by COVID restrictions – we've returned to having our annual concert for families, friends, supporters and other lovers of choral singing.
Welcome
The Australian Rugby Choir Inc. is a Choir of male voices, which aims to promote singing in the community both through participation at rugby matches and other community and charitable events. We are based in Canberra.
The Choir is a non-profit organisation with the love of rugby and singing for enjoyment binding its Members.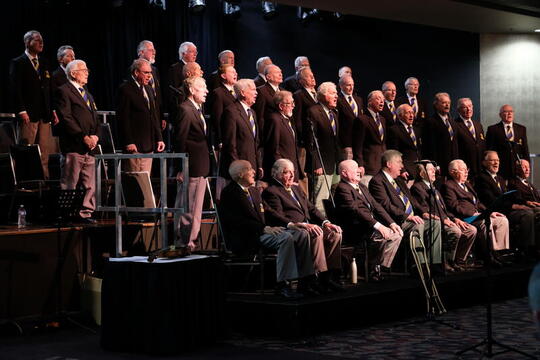 Membership
We are a male choir open to all men who enjoy singing.